8 Reasons why you should consume turmeric milk
8 Reasons why you should consume turmeric milk: Turmeric milk has often told to be consumed by our mom's and grand-mom's. However we tend to ignore them. Well here are few health benefits that will change your mind to listening to them:
1.Relieves Cough and Cold
Turmeric is loaded with antiseptic and anti-inflammatory properties that help battle infection as well as the symptoms of a cough or cold. It is especially effective against dry, wracking coughs.
2.Alleviates Headaches
Turmeric milk acts as a natural 'aspirin' to provide relief from headaches and body aches due to its wide range of essential nutrients and great antioxidant properties.
3.Protects from Hepatitis
The antiviral action of turmeric milk is due to the presence of curcumin that prevents viruses from multiplying in the body, thereby hindering their growth. Additionally, it protects the liver from viral attack by keeping the immunity in check.
4.Helps you to Sleep Well
Milk contains serotonin (brain chemical) and melatonin which in combination with vital nutrients from turmeric relieves stress and induces sleep.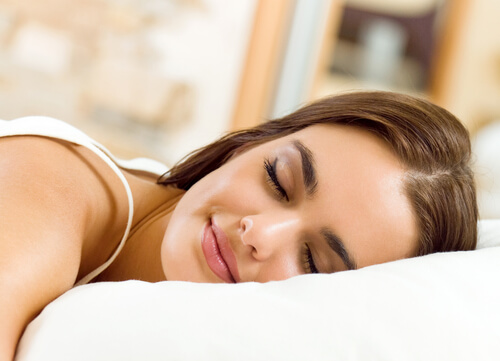 5.Good for Arthritis
Turmeric's anti-inflammatory properties have other benefits as well, among which a major one is the ability to soothe the pain, swelling and inflammation associated with arthritis. This drink strengthens your bones and joints and improves flexibility as well.
6.Purifies Blood
The presence of a wide range of vital nutrients in this milk boosts blood circulation. The antioxidants in turmeric also help in cleansing the lymphatic system, enhancing the purification process.
7.Eases Menstrual Cramps
Turmeric milk is said to be antispasmodic thereby easing menstrual cramps that are quite common during the first day and (sometimes) in delayed menstrual cycle. Drinking turmeric milk on a daily basis is highly recommended to ease out such pains and regulate proper menstrual flow.
8.Makes your Skin Glow
The antioxidants in turmeric fight the free radicals that cause not only disease but ageing as well, keeping your skin young and healthy.
While the above article guides you to eating healthier, there is no substitute for customized professional advice given by a qualified nutritionist. We urge you to speak to your personal dietician or if you need help, contact a nutritionist at Qua Nutrition.
You can contact us at 09743430000 or visit quanutrition.com to Book An Appointment.