The holiday season has arrived, and sticking to our diets can be difficult. Here are some pointers from Ryan Fernando, celebrity nutritionist and CEO of Qua Nutrition, to help you stick to your diet and burn those holiday pounds!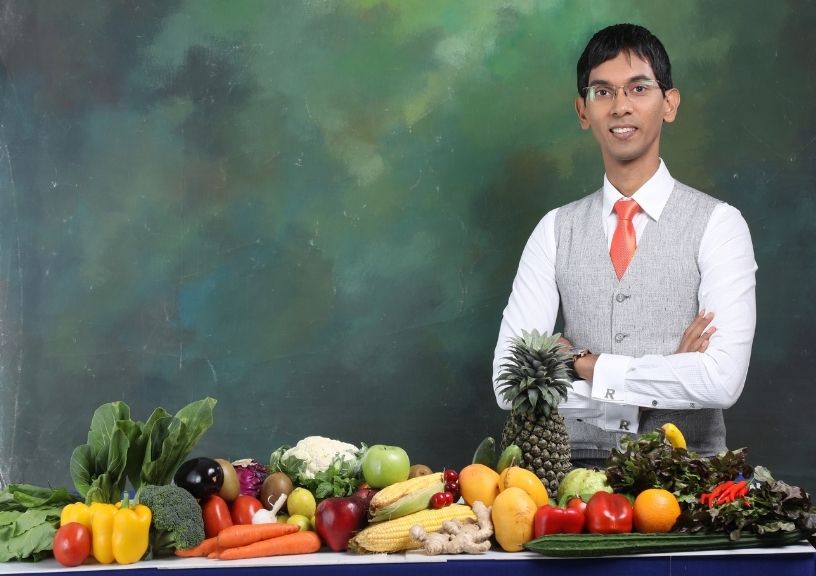 In October, the weather in India begins to cool, making nighttime gatherings with friends and family more common. This, along with the holiday and wedding seasons, brings out our sociable side, allowing us to go out, party, and simply relax with our loved ones. We normally set ourselves free at this time of year. However, juggling a diet with parties and overeating can be difficult. Ryan Fernando, celebrity nutritionist and CEO of Qua Nutrition, provides his top suggestions for staying on track with your diet throughout the holidays.
Ryan Fernando's top tips to manage a diet after Diwali
It's been more than a week since Diwali, but the feasting has taken its toll on our bodies. Ryan recommends feeding the body things that will help you de-bloat to get your body back on track. "It is recommended that you take protein and limit or eliminate carbohydrate consumption when on a body-cleansing diet," he adds, adding that "a high-protein breakfast will lessen hunger pangs and help you feel full for longer."
Add some low-calorie fruits to your morning meal for a nutritious, full breakfast. Because holiday foods are typically heavy, sweet, and oily, adding fibre-rich fruits and green, leafy vegetables to your meal will provide much-needed fibre, helping you to kick-start your detox journey.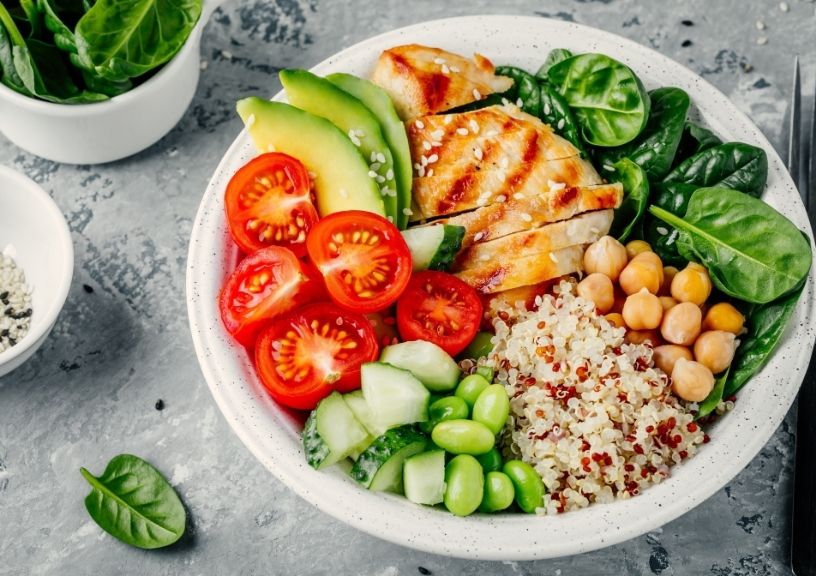 Wedding binging? Balance it with a healthy diet
In India, the wedding season begins immediately after Diwali, and while you may have had time to detox from all the Diwali mithai, your meal schedule may be about to go haywire once more. As a result, eating a well-balanced diet is critical whenever possible. When you get home, Ryan recommends eating a balanced meal of carbohydrates, protein, and fat:
Add complex fibrous carbs like whole-wheat goods, fruits, vegetables, salads, and so on, as well as lean protein sources like eggs and milk products.
Omega 3 foods such as almonds, walnuts, fish oil, and flaxseeds provide beneficial fat.
Prepare your skin for the holidays by eating antioxidant-rich foods like almonds, green leafy vegetables, vegetable oils, and whole grains.
When attending a wedding, you should also eat a nutritious diet.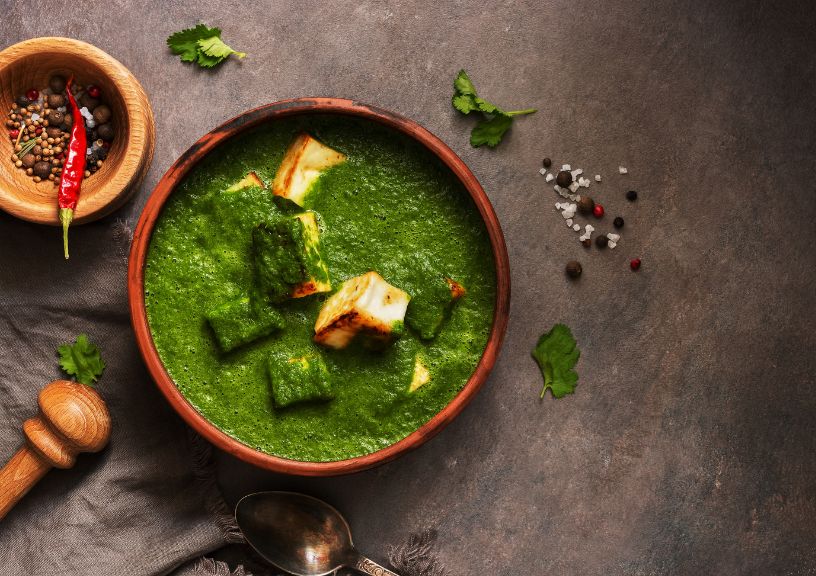 Maintaining calories is critical during the festive and wedding season since it allows you to achieve the body you desire when the real days of the festivities arrive. However, finding good, nutritional meals at a wedding might be difficult. Ryan suggests the following techniques to ensure that you get as much nutrition into your wedding meals as possible:
Choose paneer dishes for a wedding buffet. According to Ryan, casein accounts for over 80% of the proteins in milk and provides a variety of health benefits, including supporting the body in the absorption of minerals such as calcium and phosphorus and lowering blood sugar. Keep your serving size to a half cup, which should include about 180 calories and 8 grammes of protein.
Consume salads with carrots, cucumbers, and green vegetables to keep your cholesterol and calories in check. To enhance your fibre and protein consumption, swap some of the rich gravies and kormas for the simpler dals on the menu.
Buttery naans may not be a bad alternative if you limit your consumption (half a naan equals about 100 calories), according to Ryan. Tandoori roti contains fewer calories because it is baked in a clay oven (one roti = 110 calories). Avoid ghee at weddings because, while it is a healthy fat, the quality of the ghee used cannot be guaranteed and can cause more harm than good.
To counteract your high dessert cravings, include extra nutrients in your sweets, such as dried fruits and almonds. Replace sugar with jaggery or coconut sugar when creating treats at home for the holiday season. Using ghee instead of dalda or oils will also enhance the number of good fats in your diet while also assisting you in controlling your calorie intake. Fenugreek, garlic, and chillies are typical ingredients in Indian cuisine and aid in weight loss and muscle endurance. Micronutrients, on the other hand, can be gained by eating a range of fruits and vegetables.
Eat well and exercise
The most frequent method for creating a calorie deficit is to completely eliminate carbohydrates from your diet, however, this is not a good idea. Instead, Ryan recommends limiting your carbohydrate intake and replacing it with fibre carbs such as whole grains. Eliminating carbs completely means that protein and lipids will be used as energy, depriving your skin and hair of key nutrients needed for growth.
The busy holiday season might make it difficult to get some exercise, but there are methods to get around this. Use the stairs instead of the elevator or escalator, and walk instead of driving while performing short-distance errands or doing last-minute shopping. Carry out all of your phone conversations while walking to burn calories, and practise yoga at home to stay fit. Try to walk at least 10,000 steps every day and use a fitness band to track your progress. If you're just sitting around watching TV, incorporate some squats or lunges during the commercial breaks to get some exercise.
If you need help creating a meal and nutrition plan for yourself, call Ryan Fernando's team at +91 97434 30000 or go to www.quanutrition.com.