Top 5 fruits that help in weight loss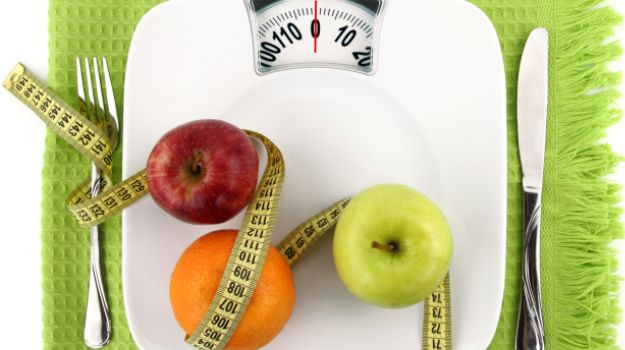 Losing weight always triggers the thought of hitting the gym and grinding for hours daily. You have come to the right place if you want ideas on how to work on your weight loss at home. Losing weight can be hard, but a few changes in habits can make it simpler and easier to achieve. We bring you the top five easy-peasy ways to lose weight faster at home. With some high protein vegetables and fruits, we can achieve our goal.
1) Watermelon
Top 5 fruits that help in weight loss: It's high in water content (90%) and is very less in calories. They're also a rich source of amino acids called arginine which helps burn fat. The best thing about watermelon, however, is the fact that not only does it keep you hydrated, it will also keep you satiated for a long time which will lead to less unhealthy snacking.
2) Apple
Apples can be an excellent alternative for weight loss diet. One medium-sized apple contains around 50 calories and doesn't have any fat or sodium. A Brazilian study found that women who ate apples before their meals lost 33% more fruits than those who didn't eat them!
3) Guava
High in fiber, guavas are another potent weight loss aid thanks to their low glycemic index. They can be consumed by Diabetics as well. Along with that, they are known to regulate the proper bowel movement thereby ensuring the overall weight loss.
4) Pear
The pear fulfils one quarter of your daily fibre requirement and is great for your digestive system. It also helps reduce cholesterol levels, reduces the risk of coronary heart diseases and type II diabetes. The fibre content keeps you satiated for longer than normal and the fruit also packs a mean punch thanks to the fact that it's rich in Vitamin C.
5) Oranges
Apart from the great taste, 100g of this fruit contains only 47 calories, thereby making a great snack for a person trying to follow a strict weight loss diet. It also takes care of the sweet cravings a dieter faces while on weight loss diet.
You can contact us at 09743430000 or visit quanutrition.com to Book An Appointment.